Specialty Pharmacy
With unique needs that differ by pharmacy, Rx30 provides a complete solution to manage specialty pharmacy needs.
Specialty Pharmacy Management Solutions
The needs of specialty pharmacies are complex. From inventory management to workflow, traditional pharmacy software does not always adapt to the enhanced patient engagement, education, and care needs of specialty pharmacies. Rx30 features the capabilities you need to manage your specialty pharmacy, improve patient outcomes, and make your business more efficient.
Customizable workflow

Robust data and document management features

Tools for patient communication
Pharmacy Management
Rx30 provides a total turnkey solution for your independent pharmacy with:
Prescription automation
Workflow management
Real-time inventory
DIR estimator & reconciliation
Accounts receivable


Point of Sale
Complete your pharmacy workflow journey with integrated point of sale:
PCI compliant, P2PE validated
EMV, card of file, signature capture
FSA/HSA compatible
Integrated reporting
Mobile Apps
Connect with patients, improve adherence, and increase efficiency and communication with mobile applications.
Prescription refill requests
Medication reminders
Delivery
Curbside pickup
Most Trusted Solution for Specialty Pharmacy
Rx30 is committed to improving efficiency and profitability for independent pharmacies. The needs of specialty pharmacies are often overlooked, but Rx30 delivers the tools you need to run your complex business. Backed by more than 40 years of experience, you can trust pharmacy management solutions from Rx30 to support your business and help you achieve your goals.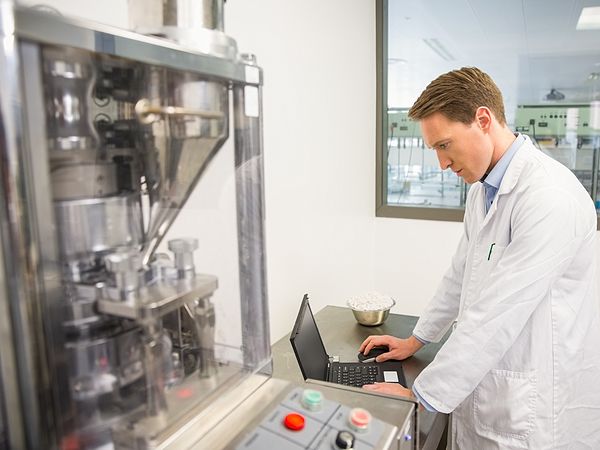 Interested in learning why Rx30 is the leader in pharmacy solutions?
Our team is dedicated to the community pharmacy industry. Let us show you the difference a true partner can make.