Pharmacy Solutions for all Types
Rx30 is designed to work for all types of independent pharmacies from single to multi-store chains, to hospital, nursing home and long term care, to specialty pharmacies.
Solutions for Single Location Community Pharmacy
Independent pharmacists are trusted healthcare providers, seeing patients two times more on average than doctors. As an integral part of your community, Rx30 supports your dedication to improving patient outcomes and providing essential patient care services for the people in your area.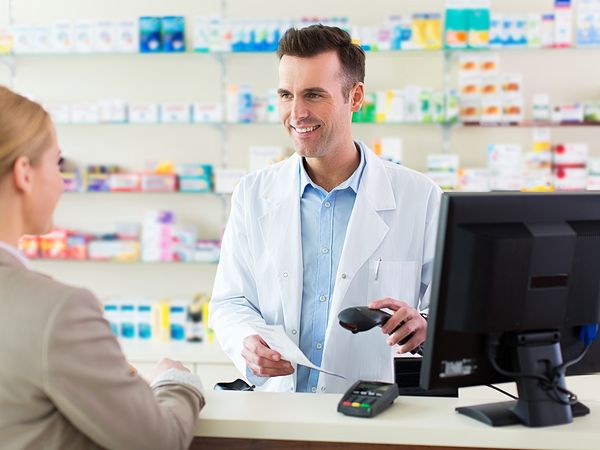 Solutions for Multi-Location Pharmacy Management
Growing your independent pharmacy business is exciting, but it also brings about changing needs and requirements. Pharmacy management solutions from Rx30 enable you to manage multiple locations, improving efficiency and patient outcomes with insightful data, automation tools, and central site tools.
Hospital Pharmacy Solutions
The pharmacy's role is expanding, especially when it comes to hospital outpatient pharmacies. Pharmacy management solutions from Rx30 can support the goals of your hospital pharmacy, for both in-patient and discharged patients' needs, reducing readmissions, improving adherence, and increasing revenue.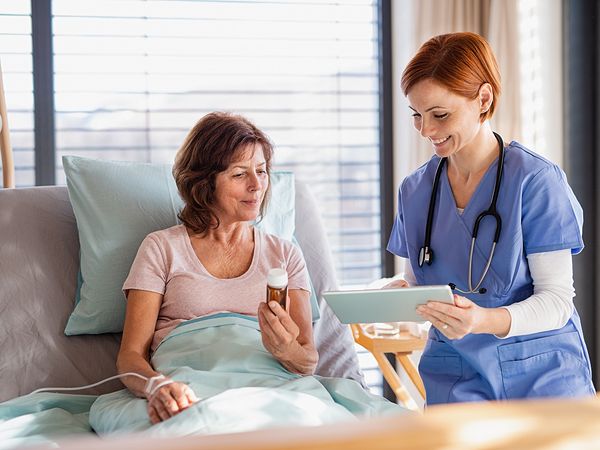 Nursing Home/LTC Pharmacy Solutions
The needs of nursing home or long-term care pharmacies are unique and specific to their aging patients. With complex medication needs and requirements for reporting, your pharmacy management software must support the daily operations of your pharmacy.
Specialty Pharmacy Solutions
Specialty pharmacies are often stuck building their own solution or piecing together multiple systems. Either way, you are left spending more money and dealing with poor integrations. Rx30 has developed pharmacy management systems for specialty pharmacies, providing all the tools you need in one place.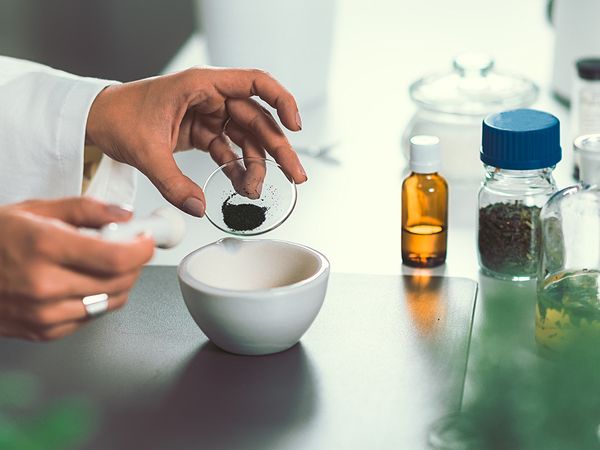 Interested in learning why Rx30 is the leader in pharmacy solutions?
Our team is dedicated to the community pharmacy industry. Let us show you the difference a true partner can make.